Risks of Driving Without Car Insurance in the Philippines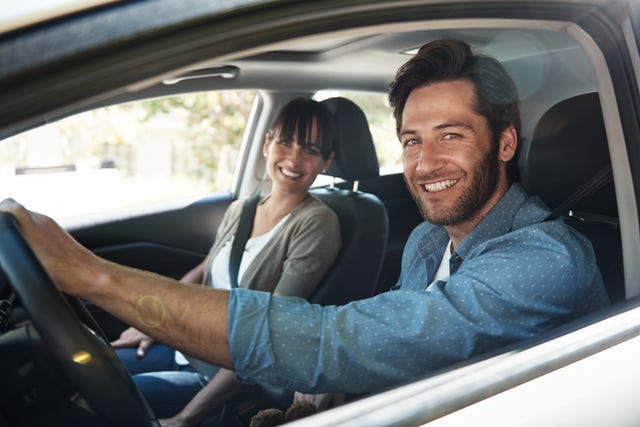 Philippine roads can usually be rough and dangerous to be driving down due to poor traffic rule implementations, road violators, rowdy drivers, and motorists. Defense driving and doing safety precautions while driving are just two ways in protecting yourself once you're on the road, riding that wheel of yours. Yet another thing to do that will give you that extra thick layer of safety is having car insurance.
Most vehicle owners do save money up separately to avail car insurance in the Philippines, as they know the risks of roaming on the roads without one, and here are some of those perils:
PAYING EXPENSESOUT FROM YOUR POCKET
The truth in Philippine roads is that, no matter how careful you are in stirring that wheel, accidents can still happen between you and another vehicle. And when one unexpectedly happens, you'll pay for the medical expenses of yourself, your passenger, and other people involved in the mishap if they are injured. Aside from this, you'll also shoulder the repair of vehicle damages.
Availing ofcomprehensive car insurance in the Philippines will cover hospital payments and repair costs that were caused by vehicular accidents. A car policy will not just give you that added protection but will also lay out some peace of mind as you enjoy driving your car without worrying too much about the possible financial liabilities you might meet.
LEGAL CHARGES OR JAIL TIME POSSIBILITY
Without car insurance, paying everything out from your pocket may be too much for your good. Yet, if you can't pay for the damages in an accident that's mainly your fault, you may pay fines that might cost more than those damages, or even legal charges. A lot of troubles, right?
These are just some risks you may face when you're driving without any car policy that is useful as protection, not just to you, but also to people whom you meet on the road. If you're worried about the price, even standard car insurance would do. Just make sure that it covers everything you think you need.
To learn more about the risks of driving without car insurance in the Philippines, you can read this infographic from iChoose PH.